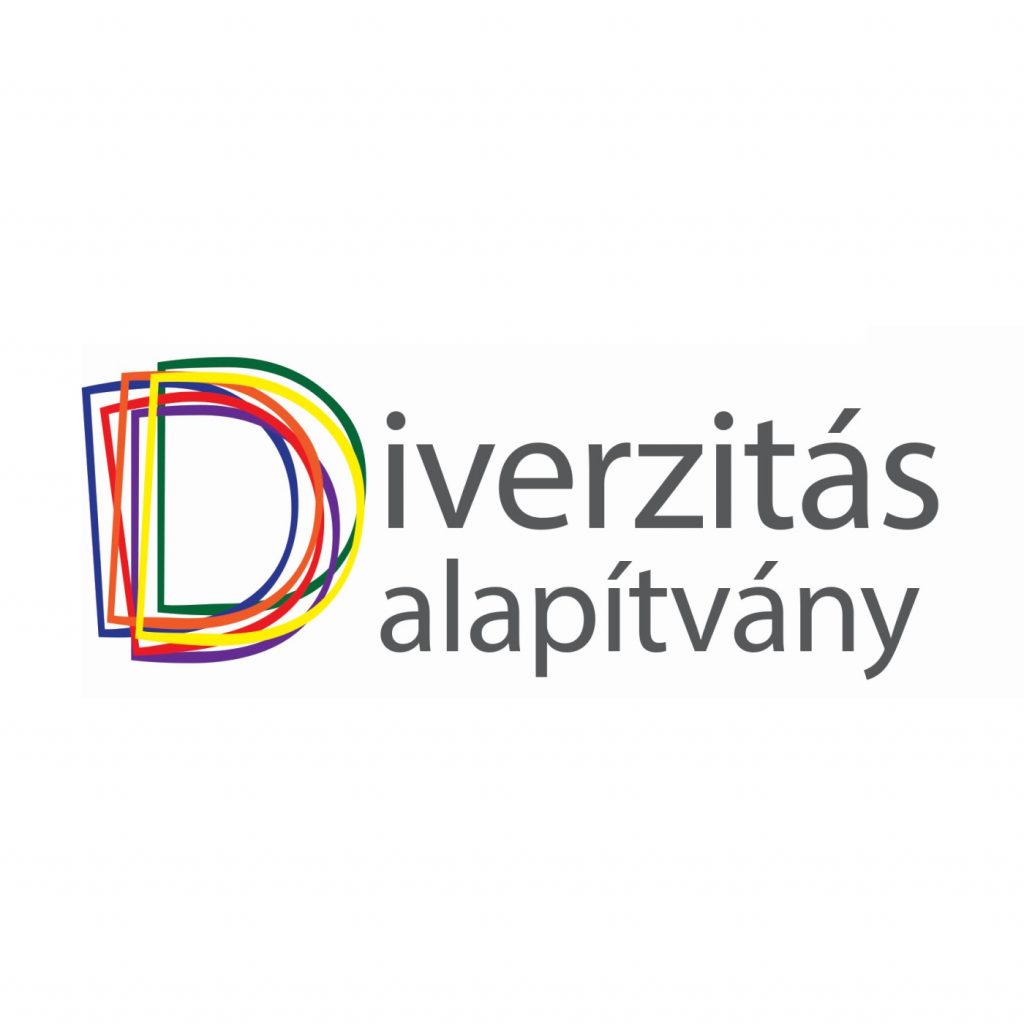 Diversity Foundation
The mission of Diversity Foundation is to build an inclusive society that is ecologically responsible and sustainable. Many of our projects are located in Gödöllő and the surrounding area, Central Hungary. Our activities include the elaboration and realization of training programs in the field of ecological farming, social farms and environmental awareness raising. We are a licensed education institution, with substantial formal and non-formal teaching experience. Our education activities are very much practice-oriented, with an extensive pool of ecological agriculture experts and practitioners, as our teachers and trainers. The foundation has a wide network of organic farming professionals, practitioners and researchers. We operate a social farm in Gödöllő, aiming to provide learning opportunities for adults and children, and at the same time workplace for disabled and disadvantaged people. The farm is a place for volunteer programmes and community events as well.We are also helping the labour market re-integration of disadvantaged people with individual counselling and job placement activities, as part of the INCORPORA network in Hungary.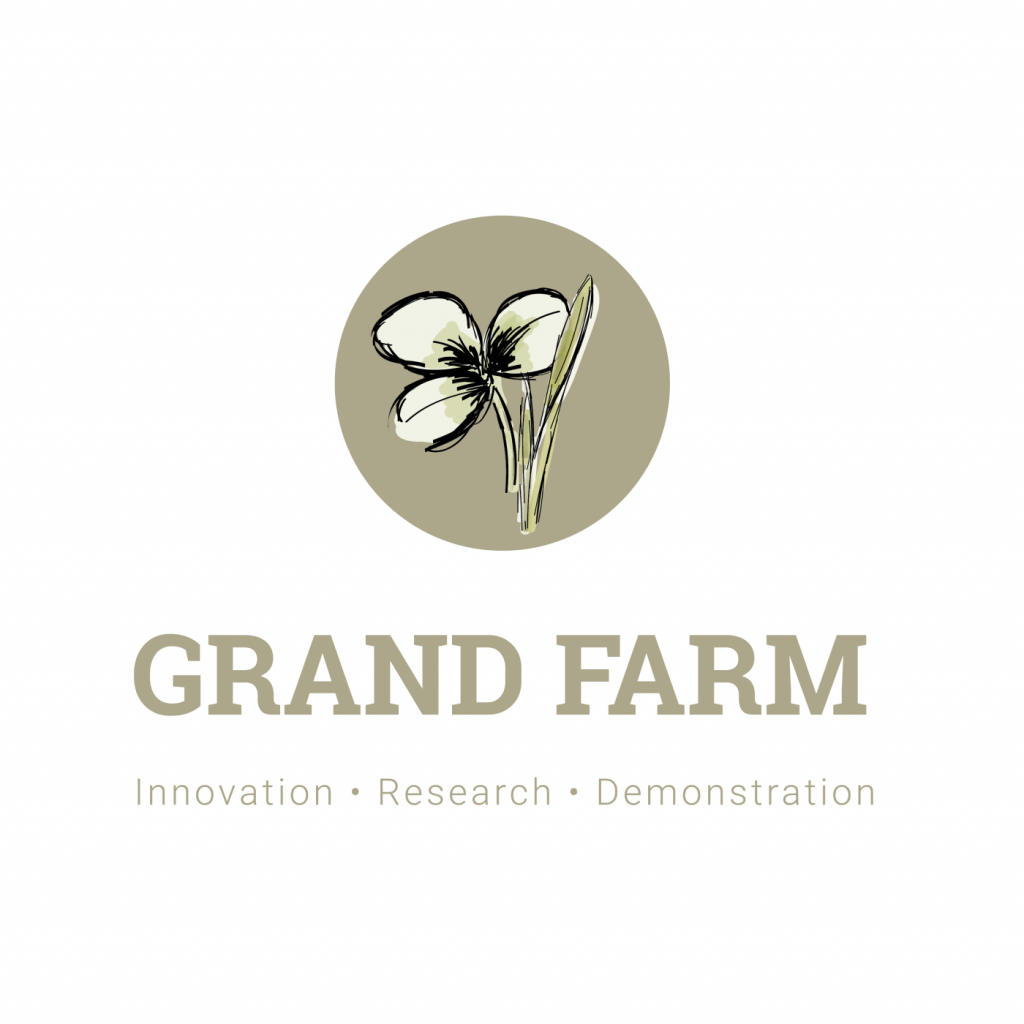 Grand Farm
Landwirtschaft Grand, also called GRAND FARM is an organic arable field farm in the east of Austria, near Vienna. The farm is not only dedicated to produce food and feed, but also has a strong momentum in research and demonstration. Most of the cooperations with Austrian research institutes, as well as Wageningen University (NL), Rodale Institute (USA) and the participation in the EU mission board for soil health and food take up agroecological topics. Therefore, all activities at GRAND FARM are aiming not only to benefit the farmer, but at the same time have a positive impact on the environment, climate, biodiversity and society. Different agroecological methods, like crop rotation, cover crops, flower strips, agroforestry, composting, vermicomposting, mixed seeds, reduced tillage and no-till as well as market gardening are put into practice. With the implementation of the market garden concept, GRAND FARM also has a strong focus on small scale – high impact vegetable production since summer 2019.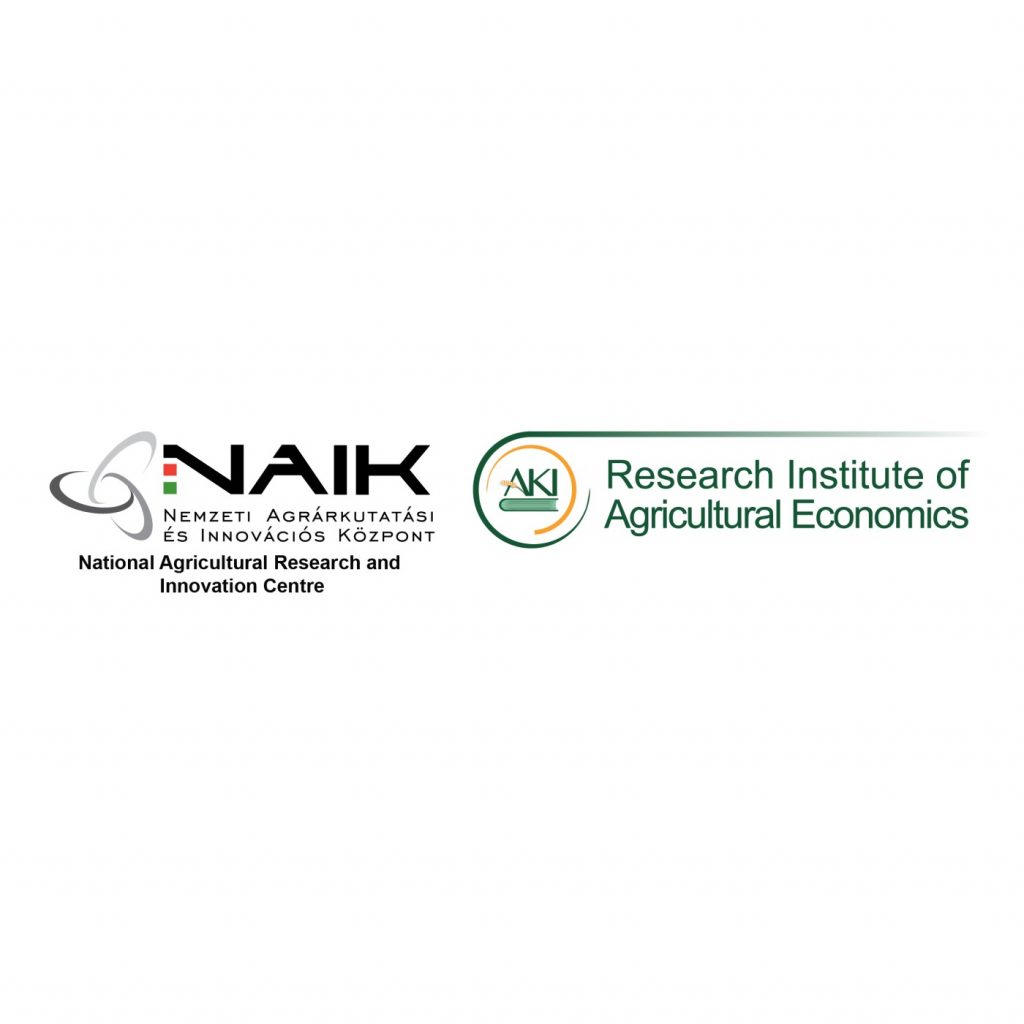 Research Institute of Agricultural Economics (NAIK-AKI)
The Hungarian National Agricultural Research and Innovation Center (NAIK), was founded in 2014 by the Ministry of Agriculture. Currently, NAIK is the umbrella body to 13 research institutes in the field of agriculture and food science. The institutes integrated by NAIK conduct high-quality basic and applied research and development activities related to plant and animal biotechnology/genetics, animal breeding, reproduction and nutrition, aquaculture and fisheries, food and meat science, plant and vegetable production, viticulture and oenology, forest research and management, climate change and biodiversity, agro-environmental research and technologies, economics, rural development and agricultural engineering. The Research Institute of Agricultural Economics (NAIK AKI) is the most significant centre of agricultural economics research in Hungary. Apart from its core mandate in national agricultural economics research, NAIK AKI actively participates in numerous EU research projects. Some of the areas where NAIK AKI has been in the frontline includes research projects, capacity-building projects and consultancy & expert assistance projects (e.g. tenders and commissioned research).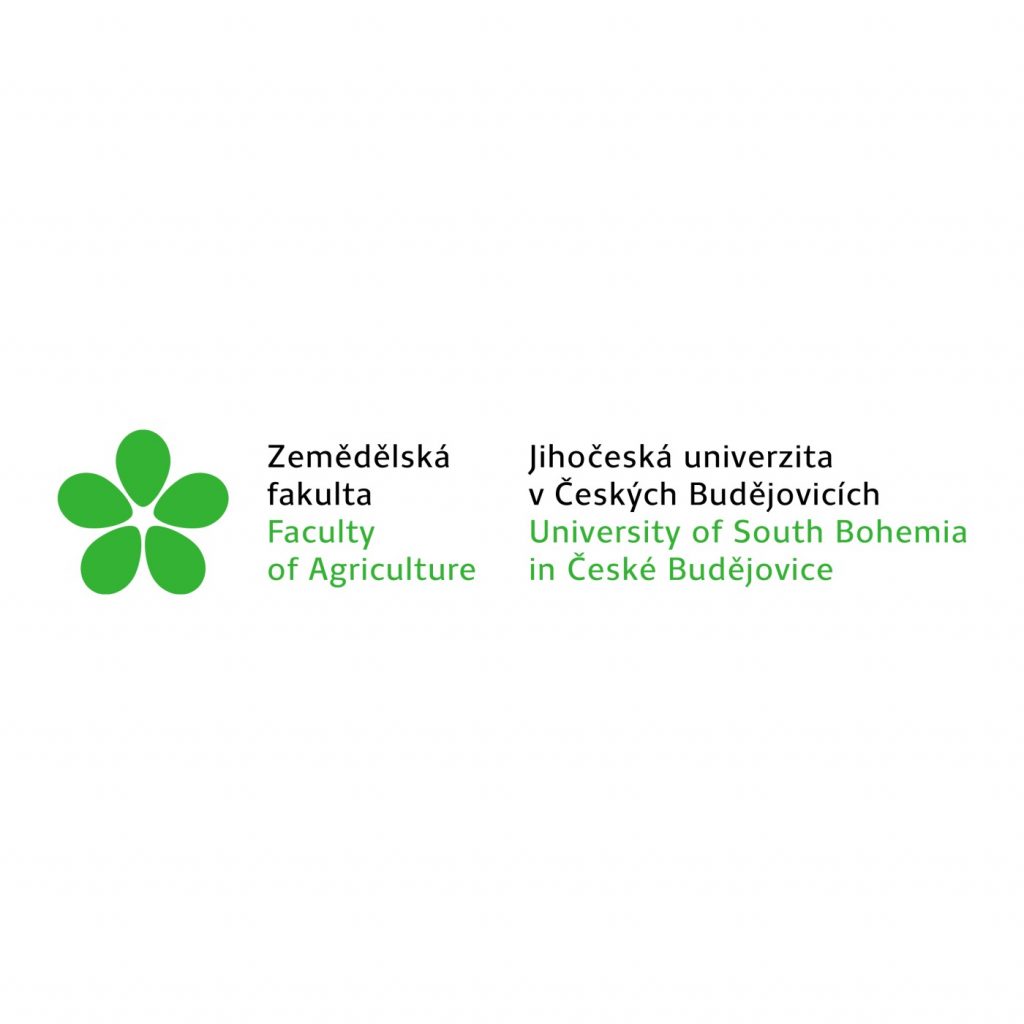 The University of South Bohemia (USB)
University of South Bohemia in České Budějovice (USB) is represented by Faculty of Agriculture (FA). The FA is one out of eight faculties of the USB. The FA focuses on education research of multifunctional agriculture, sustainable agriculture, organic farming etc. Important research and educational topic is also Agroecology. The FA have long term experiences with Agroecology. From 2006, BSc. And MSc. study course Agroecology is carried out by the faculty, from 2016 also the Ph.D. course is accredited. The FA cooperates with many national and foreign educational institutions. Partnership is based on the cooperation with Department of Agroecosystems with support of experts from other departments and faculties, involved scientists and teachers are focused on topics agroecology, multifunctional farming, landscape management, etc. Members of Department of Agroecosystems are guarantees of all three degrees of study course Agroecology. Simultaneously, the involved scientists and teachers are active members of different organisations, institutions and project consortiums dealing with Agroecology and related topics (e.g. Agroecology Europe, European Network of Organic Agriculture Teachers, IFOAM EU, TP ORGANICS, Czech Technological Platform for Organic Agriculture etc). Members of department of Agroecosystems are authors and co-authors of numerous publications related to the agroecology and participated on numerous relevant national and international projects (H2020, FP7, FP6, ERASMUS+, Interreg).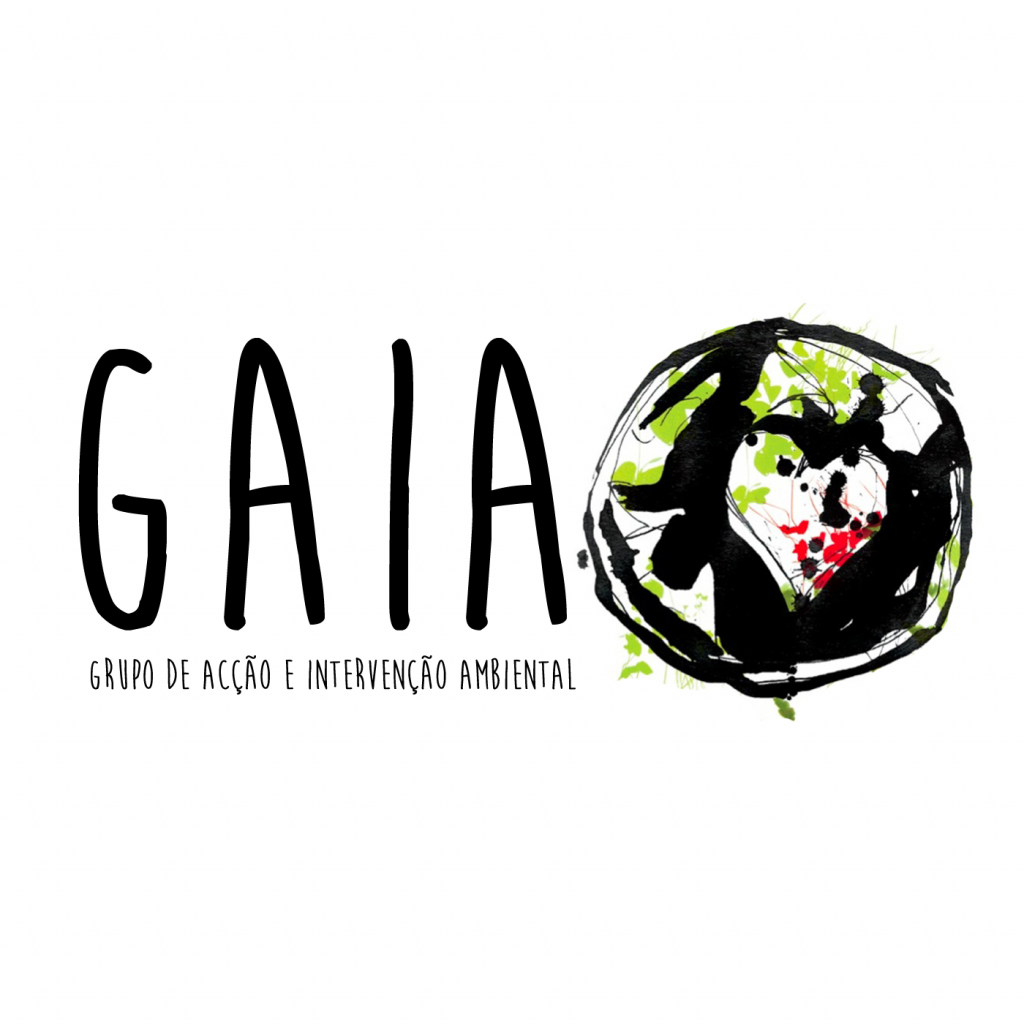 Grupo de Acção e Intervenção Ambiental (GAIA)
GAIA is a Portuguese environmentalist NGO, founded by students in 1996. It operates nationally through its nodes in Lisbon (headquarters and social centre) and the Alentejo district (rural community centre). GAIA is dedicated to learning-by-doing and leading-by-example processes, using informal ecological adult education and knowledge exchange, with the objective of changing harmful and unfair socio-economic practices. The organisation is entirely run by volunteers following a horizontal, pluralist and cooperative structure, and is part of a national and international constellation of networks, movements and platforms dedicated to defending fair, healthy and climate-safe production practices. Examples of our campaigns and projects are the Portuguese Food and Seed Freedom campaign, urban and pedagogic community vegetable gardens, Farm Seed Libraries, Eco-consumption campaigns, D-I-Y workshops in food, seed saving, clothes and bike repair, and community action in depressed rural regions.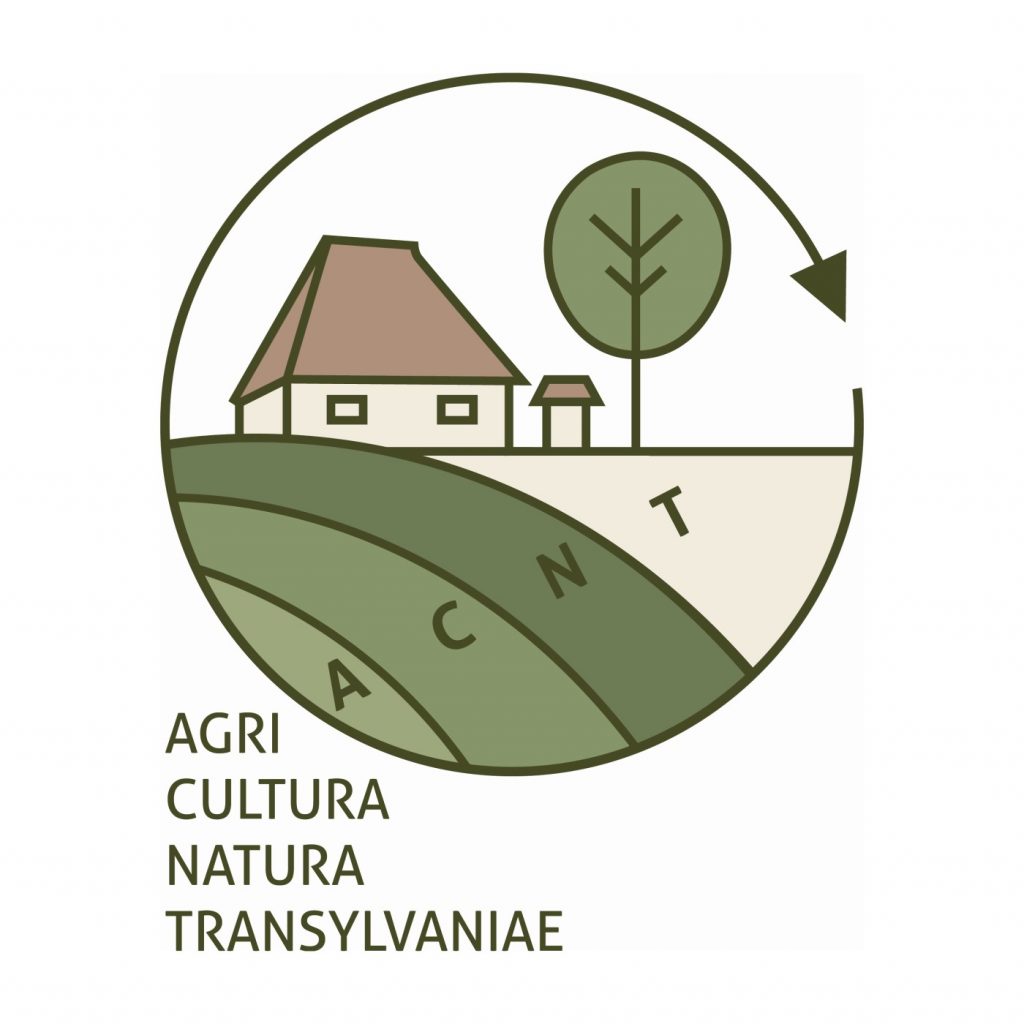 Agri-Cultura-Natura Transylvaniae (ACNT)
The main goal of our association (ACNT) is to support the preservation and development of the cultural and natural treasures of village life in Transylvania, Romania. We provide professional advisory services to village dwellers in the fields of farming, nature conservation and building. All projects of ACNT are pilots in Romania including our farm advisory service. We launched it in the Csík basin of the Eastern Carpathians in late 2018. Our achievements for 2019 are:
Teaching and informing farmers
Hands on cheese making trainings
Conference on farm buildings – a hot topic in the area
Three study visits for about 150 farmers
Writing grant applications for over 200 farmers
Product development and motivation: a contest for cheese makers of the region
Supporting the regional Organic Farmers' Association and its 100 members in the organic certification process